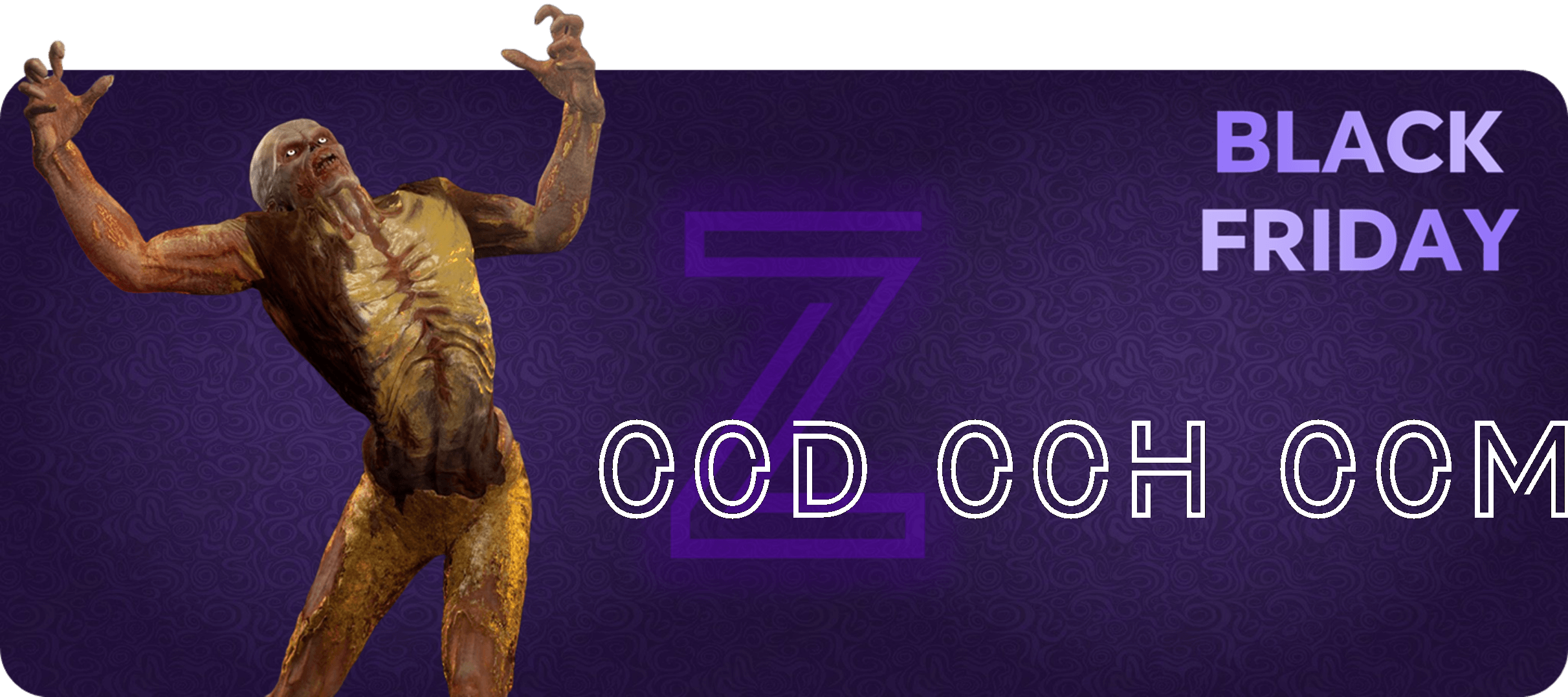 ☀️ BUY NOW and get a FREE SUMMER BOX with EVERY Booster Pack ☀️ - Unbox 6 all new INCREDIBLE ITEMS! It's a lifesaver of an update!
Some of our best ever items can be unboxed including the Portal Suit, Ion Beam, Meteor Strike, ASMD Shock Rifle, Quantum Entanglement Device and a Summer Printer.
Purchase a Booster Pack >
TUESDAY'S AIRDROP IS AT 7PM BST - YOU CAN WIN A FIRE BOX + 3 MORE ITEMS
AND we're announcing a brand NEW MAP update and long awaited feature. Join S1 to see the reveal countdown at spawn.
And yes we've finally done it, a Summer Update well and truly delivered. Thanks ZARP!