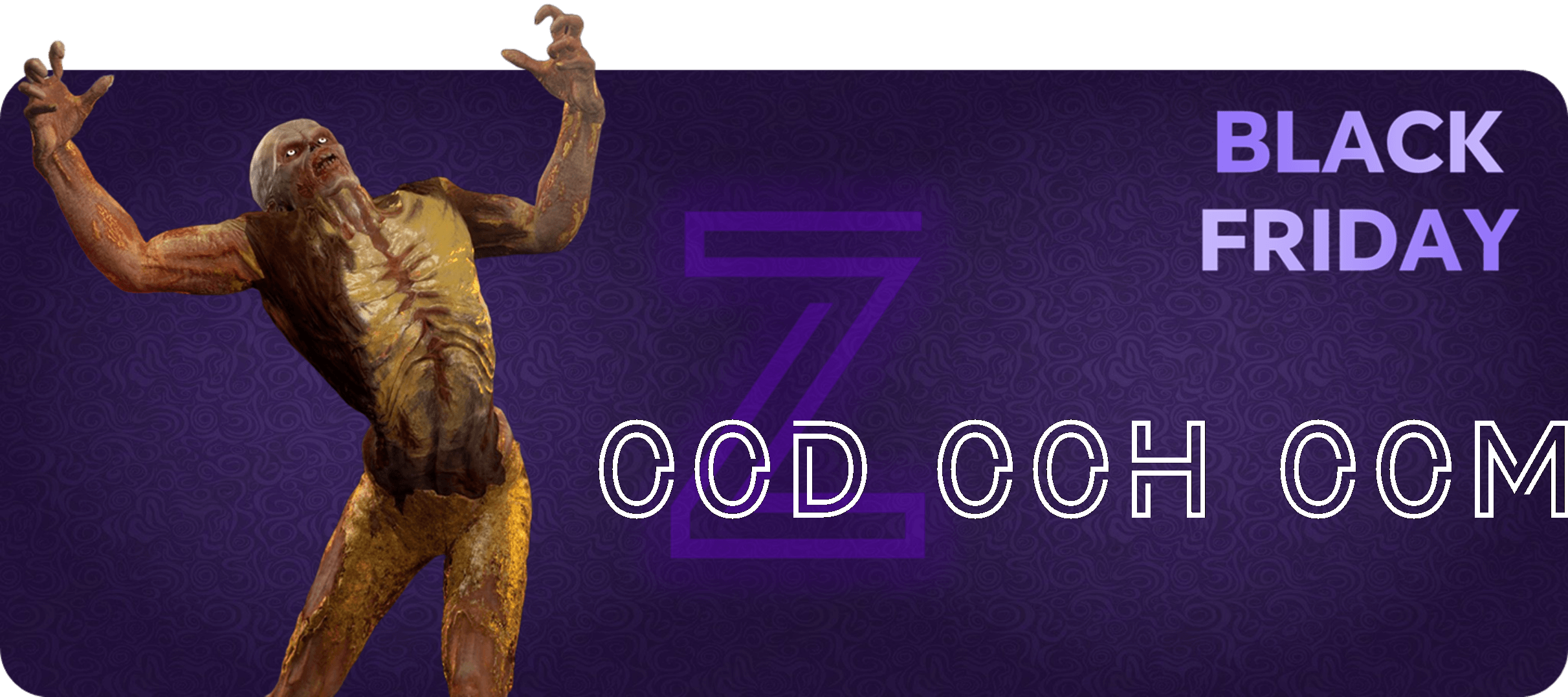 ❤️ YOU'RE GOING TO LOVE THIS OFFER ❤️ - Fall in love with ANY CASE OF YOUR CHOICE for free with every Booster Pack plus 5 free Frenzy Store tickets.
After purchase you can choose which case you want when claiming your Booster Packs. You can claim each Booster Pack separately for a different case with each one purchased.
Purchase a Booster Pack >
PLUS ALL NEW CONTENT AVAILABLE NOW -
In Suit FRENZY you'll be able to use your cash to unlock some of the very best suits in our latest minigame. ALL NEW CRAFTING will allow you to queue multiple items and unlock a new suit. PLUS give away your heart to that special someone this Valentines to be in with a chance to win special cases.

Friday 14th February 2020 7PM GMT - The big Pointshop Valentine's Update is nearly here!
This update brings a range of new features suggested by our users and our very own Community Council, including the all new
Item Store
, new notification popups, the new
names system
and much more! Get online this evening on your favourite Pointshop server!