ZARP Booster Pack
Boost your resources and help the community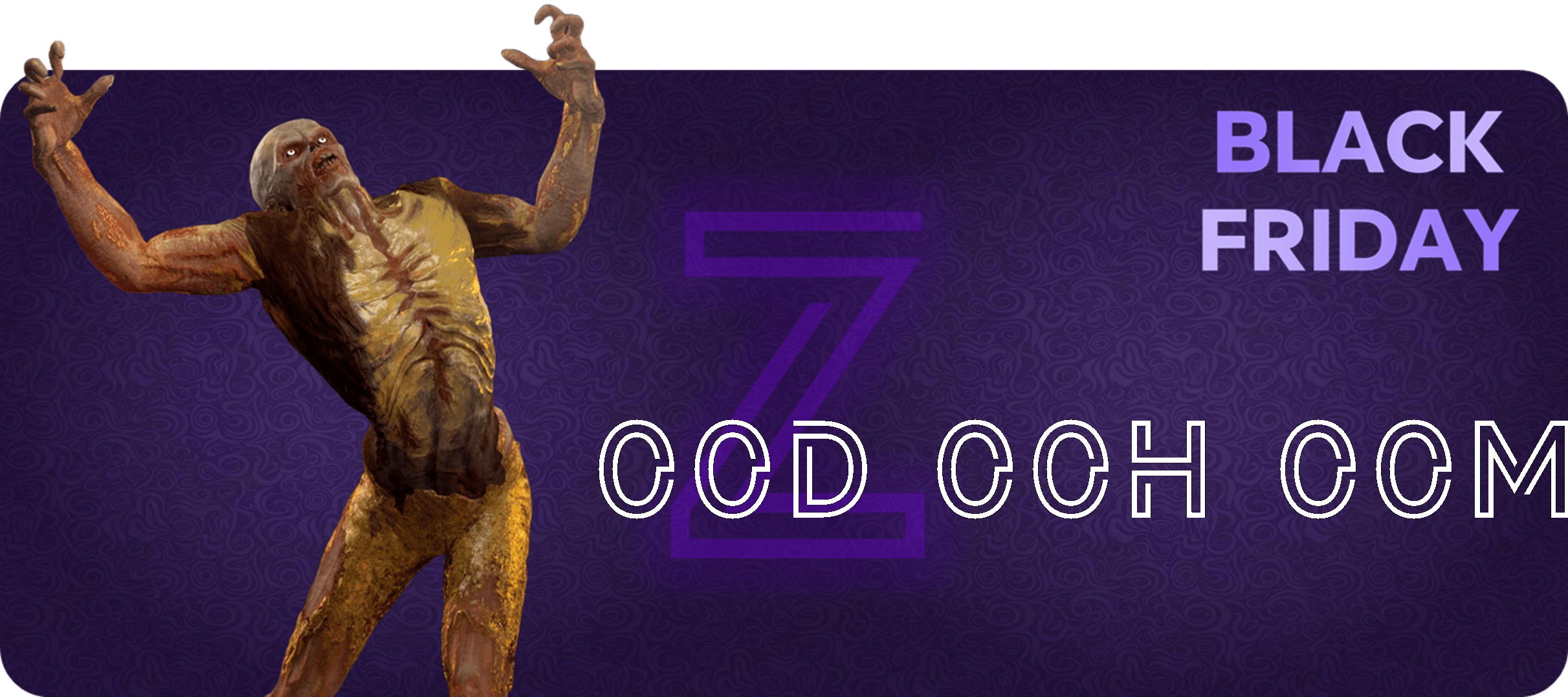 ☀️ BUY NOW and get a FREE SUMMER BOX with EVERY Booster Pack ☀️ - Unbox 6 all new INCREDIBLE ITEMS! It's a lifesaver of an update! ZARP Booster Packs are stack-able. Which means you can purchase one or more now and buy more later. For every pack you buy you will receive the benefits listed. (For example if you buy 10 Booster Packs you will receive 10 SUMMER BOXES instead of 1!). After purchasing you can claim your active booster packs from the Donate tab in the F4-Menu at any time.
Stackable Purchase

3 Blueprint Cases

1 Weapons Case

+1 SUMMER BOX for a limited time!
$1million RP Cash

+5 Inventory Weight

+5 Bank Weight

+50,000 Gems (2 SPINS OF THE SUMMER WHEEL)
For each case you open in-game you will receive one of the following items:
SUMMER BOX (For a limited time!):
Portal Suit, Ion Beam, Meteor Strike (x2), Shock Rifle, Quantum Entanglement Device (x2) or a Summer Printer
Blueprints Case: Defibrillator, Thundergun, Tuxedo Suit, Lamborghini Murcielago, Nuclear Launch, Printer Booster, Molotov Cocktail, Diamond Lockpick or Diamond Pickaxe (Or one of these Golden Blueprints: Special Car,Portable EMP,Loot O' Matic,Minigun 2.0,Terroriser Outfit,Minigun 2.0,Terroriser Outfit,Gauss Rifle,Thunderhammer,Door Charge,Golden Plated Printer,EDF Suit,Gamma Rifle,Hand Cannon,Gem O' Matic, Airstrike, Advanced Combat Suit, Nano Suit, GenCorp Spartan Laser, Orange Core Printer, Orange Core Grenade, Magik Laser Pistol, Designer Suit, S.C.A.N Master 5000)
Weapons Case: F2000 Rifle, Ares Shrike MG, PKM MG, Striker 12, M134 Minigun, Timed C4, Damascus Sword, Proximity Mine, Matador RL, RPG-7, Milkor Mk1 GL, M202 RL or Orbital Strike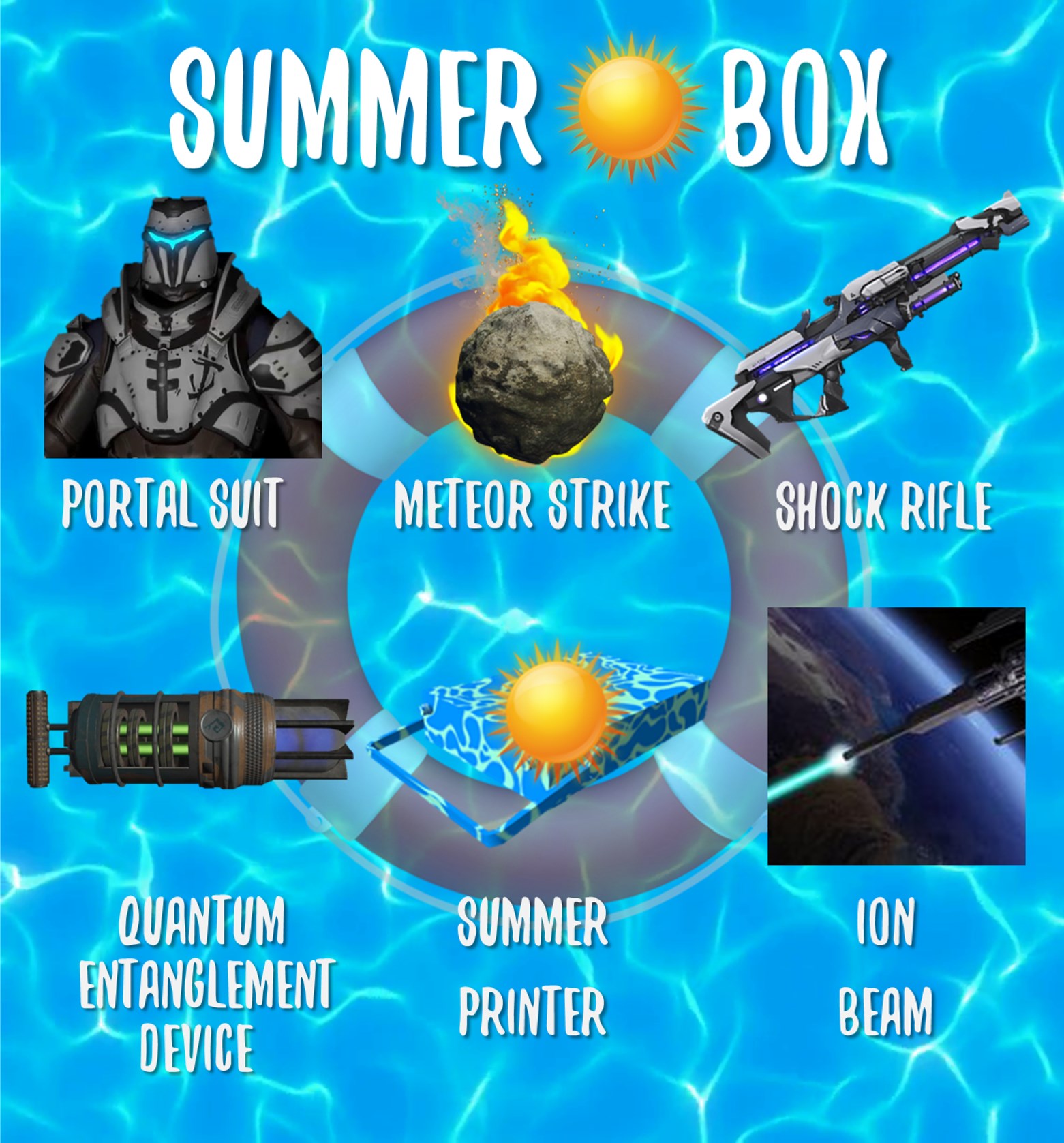 Purchase a Booster Pack
You need to login or register to purchase ZARP Booster Pack(s). If you already have a ZARP account sign-in. Or create an account.