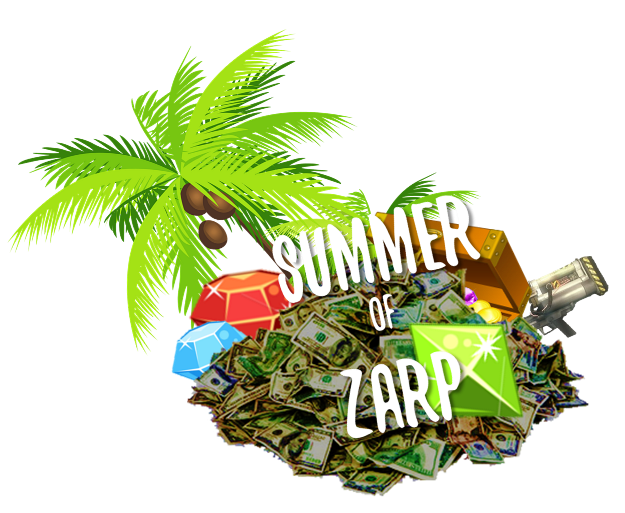 22/08 - Over 130 Games won so far. BUT WE'VE JUST RESTOCKED THEM AGAIN. Enjoy!
Today we're announcing the
Summer of ZARP update
, across both DarkRP servers: New craftables, a new upgrades system, more items, gems, new cases, an updated map for server 1. AND we're also giving away over 100 Steam Games including Call Of Duty: Advanced Warfare, Batman Arkham Knights GOTY, H1Z1.
Over 100 games won so far, see some winners here
For a limited time only, we're also giving you 10,000 gems for every booster pack purchased!